Freelance photographer, Camille Delbos was born in Nantes (France) and he experiences a nomadic life since 2014. In search of communities from remote areas, 
he explored roads in Central and Eastern Asia for more than 2 years and spent 6 months in remote corners of Pakistan.
Thanks to his knowledge of the field, his local contacts and his experience, he invites us to change our look on this region of the world by creating and accompanying photo and adventure trips.
He realises photoreports and projects, and collaborates regularly with journalists, researchers and anthropologists.
He is particularly interested in the interaction of Humans with the environment, and documenting landscapes and changing cultures.
The visual storytelling is central to his approach. A way for him to contribute to raise awareness on global issues.
Meanwhile, he share his skills through creative workshops and photographic trips.
In 2016, the photo "Shaving Time" was published on the Daily Dozen of National Geographic.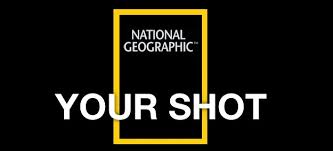 National Geographic
Mars 11, 2016 – Shaving time plublished by National Geographic for the Daily Dozen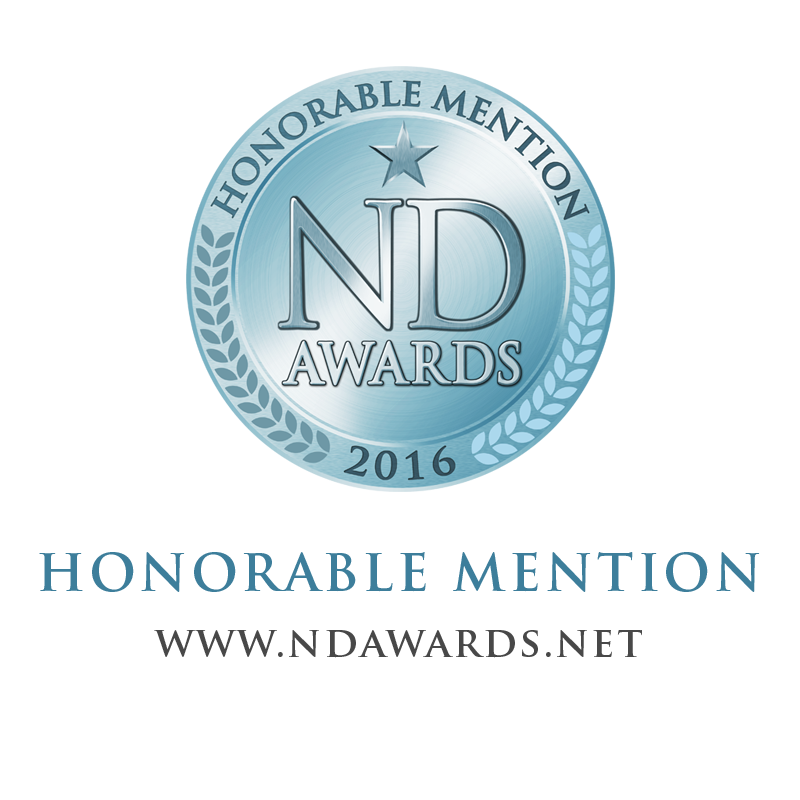 Neutral Density Awards
Honorable Mention of the Neutral Density Awards 2016 – Category Portrait – Single picture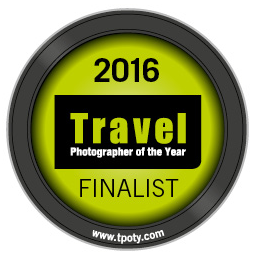 Travel Photographer Of The Year
Finalist at the Travel Photographer of the Year 2016 – Category Journeys & Adventures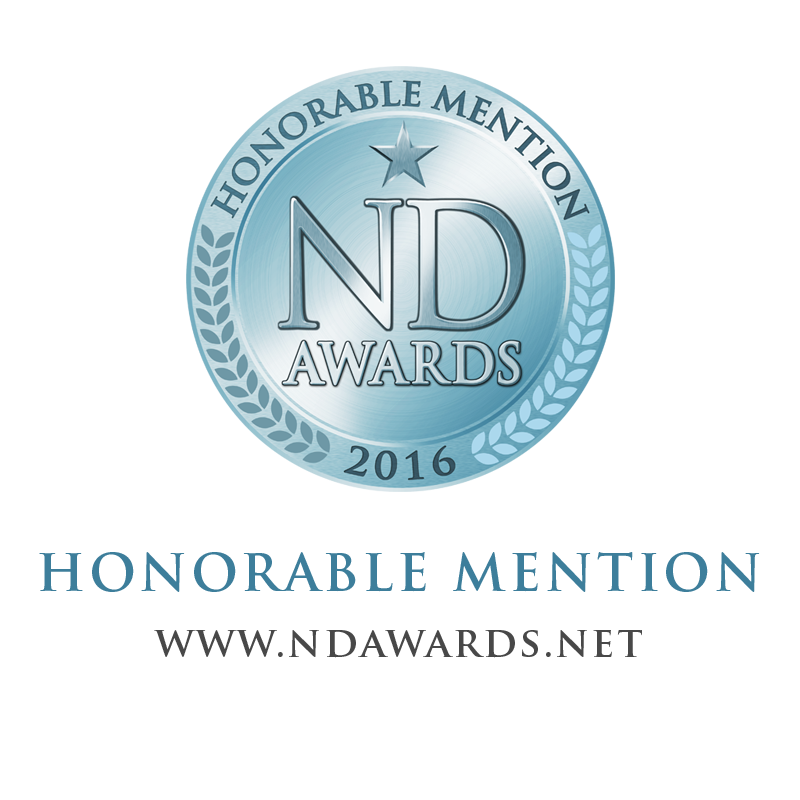 Neutral Density Awards
Honorable Mention of the Neutral Density Awards 2016 – Category Portrait – Series
Camille available for assignments anywhere in the world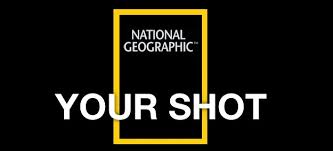 National Geographic
Mars 11, 2016 – Shaving time plublished by National Geographic for the Daily Dozen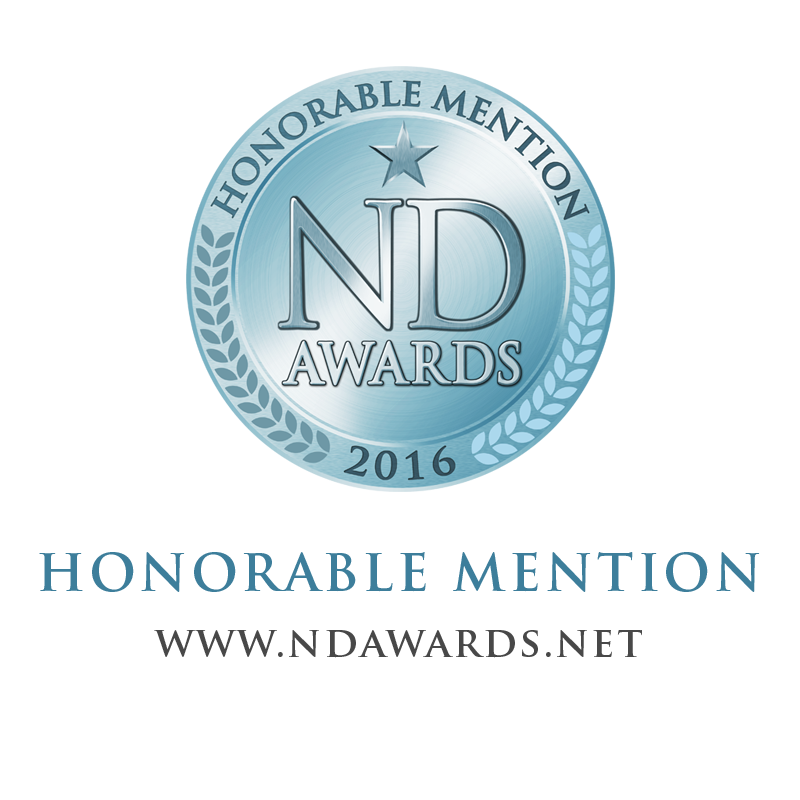 Neutral Density Awards
Honorable Mention of the Neutral Density Awards 2016 – Category Portrait – Single picture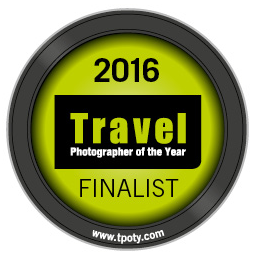 Travel Photographer Of The Year
Finalist at the Travel Photographer of the Year 2016 – Category Journeys & Adventures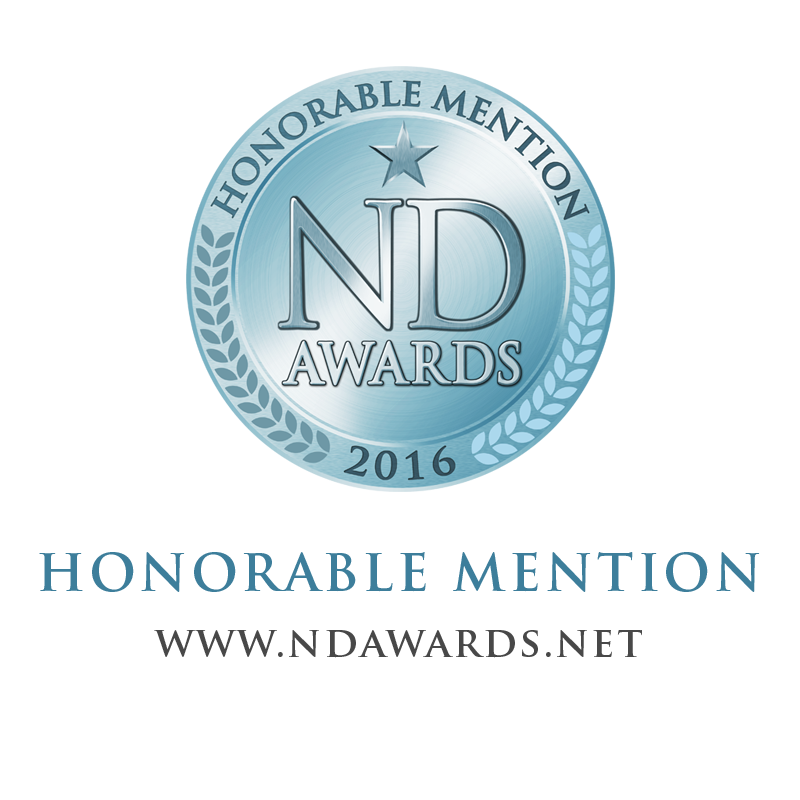 Neutral Density Awards
Honorable Mention of the Neutral Density Awards 2016 – Category Portrait – Series
Tear Sheets & Assignments
Stories & Photoreports
Le Journal Minimal, Paris (France) – French online journal inspired by the motto of the minimalist movement: less is more
June 03, 2016 • Critibal Mass – Velorution in Islamabad• Photo-report written and publish in French

February 04, 2016 • The only one book Tokyo's Bookseller• Story written and publish in French

December 15, 2015 • Dreamlike journey in Kyoto, at the kōyō's rythm • Story written and publish in French

November 04, 2015 • Initiatic break at the heart of the Pamir mountains • Story written and publish in French
Photography & Videos
L'îlot des Combes, Le Creusot (France) – Permaculture micro-farm dedicated to behaviour change (NGO)
Realised, edited and published a series of videos for a crowdfunding campaign
Photographed the context, the volunteers and employees to promote the project to donators
Twilling Tweeds, Edinburgh (Scotland) – Social enterprise offering handmade products from remote artisan communities
Produced a series of short films on traditional embroidery and textiles from Chitral (Pakistan)
Worked in partnership with local communities in different villages across Northern Pakistan –emphasis was on capturing their natural habitat, knowledge and local storytelling throughvideo, sound and photography